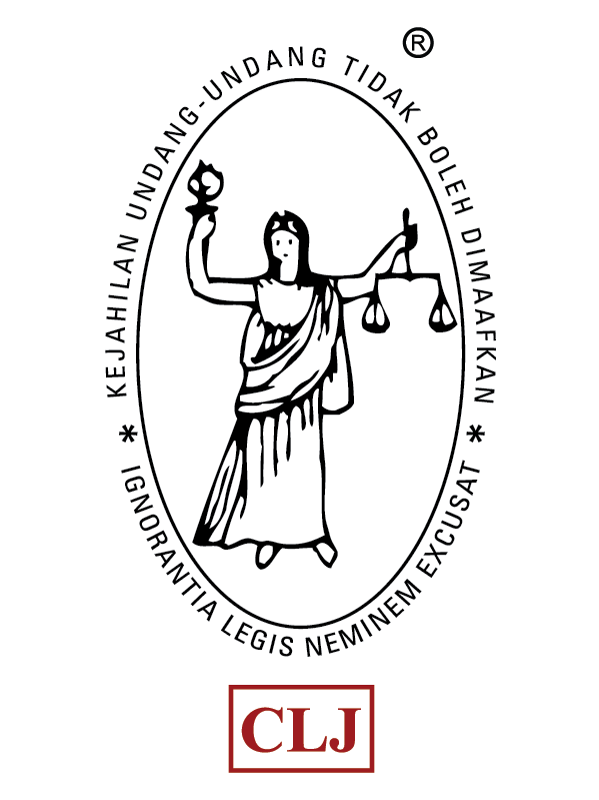 Founded in 1981, CLJ Malaysia Sdn. Bhd. (formerly known as The Malaysian Current Law Journal Sdn Bhd) is a home-grown publishing house dedicated to quality law publishing and case reporting.
Its subsidiary companies, CLJ Legal Network and Mylawbox Sdn Bhd, collectively known as 'CLJ', have served as the chosen information provider to the legal, human resources, education and finance industries in Malaysia as well as abroad.
In 1997, we launched Malaysia's first online legal database and our comprehensive website, www.cljlaw.com currently has a data volume of close to 1,000,000 unique records spanning over 100 years of court decisions and laws. To date we have launched two more specialist websites on labour and commonwealth laws.
The companies' products also include case law reports, academic textbooks, practitioner's handbooks, online libraries, legislation citator and law reviews.
CLJ Group Of Companies
Our products range across four divisions i.e. print, online, events and digital. We are the single largest legal publisher of Malaysian court judgments from the Magistrate and Sessions courts right up to the Federal Court level. Our reports and journals are authoritative and can be cited and used as legal precedence in Courtrooms across the world. We also publish textbooks both in hard copy as well as in e-book format on various legal topics as well as human resources and tax.